Hello and welcome to our June newsletter!

Pop quiz! If you travelled to visit every person who's taken the GWWC pledge, how many different countries would you visit?

Answer: 100 countries! 🎉
With the newest addition of Uzbekistan 🇺🇿, Giving What We Can members are present in 100 countries worldwide! Turns out the idea of giving to help others effectively has universal appeal! 😉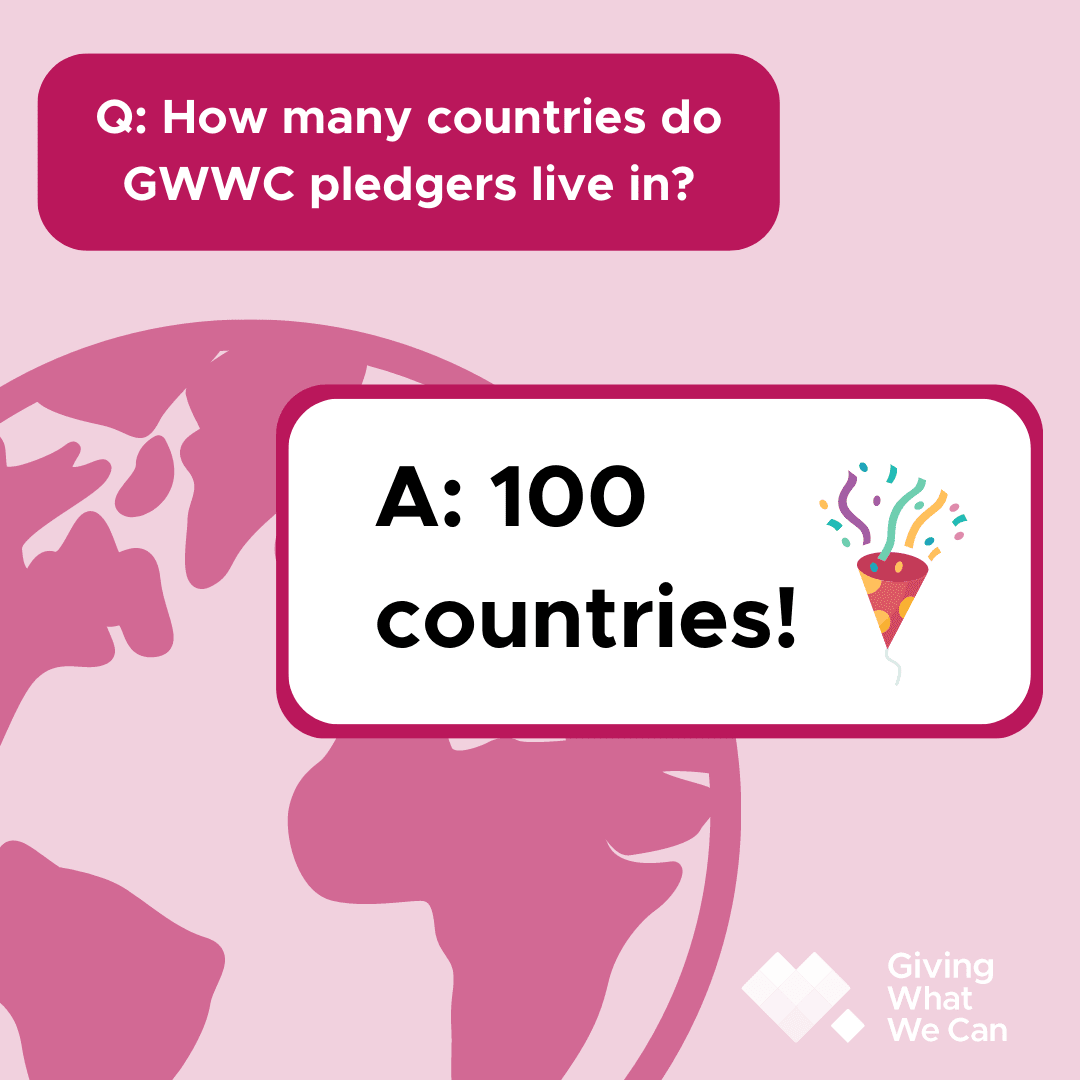 Even though our movement is growing, we need your help - talking to your friends, family and colleagues is one of the best ways to help us change the norms around giving, which in turn means faster progress on some of the world's biggest issues.

We'd love to know how we can help you talk to the people in your life about high-impact charities and how we can help you advocate. (We already have lots of ideas and resources here)

If you have any ideas about what you would find helpful, simply reply or send me a quick email at: grace.adams@givingwhatwecan.org.

Below you'll find loads of interesting updates from our partner charities and other news we think you'll like!
With gratitude,
- Grace Adams & the Giving What We Can team
News & Updates
Community
Evaluators, grantmakers and incubators
Cause areas
Animal welfare
Global health and wellbeing
Long-term future
Leading figures in AI recently signed a statement on AI risk that states: "Mitigating the risk of extinction from AI should be a global priority alongside other societal-scale risks such as pandemics and nuclear war."
We recently published a blog post on what you can do if you're concerned about the risks of developing AI.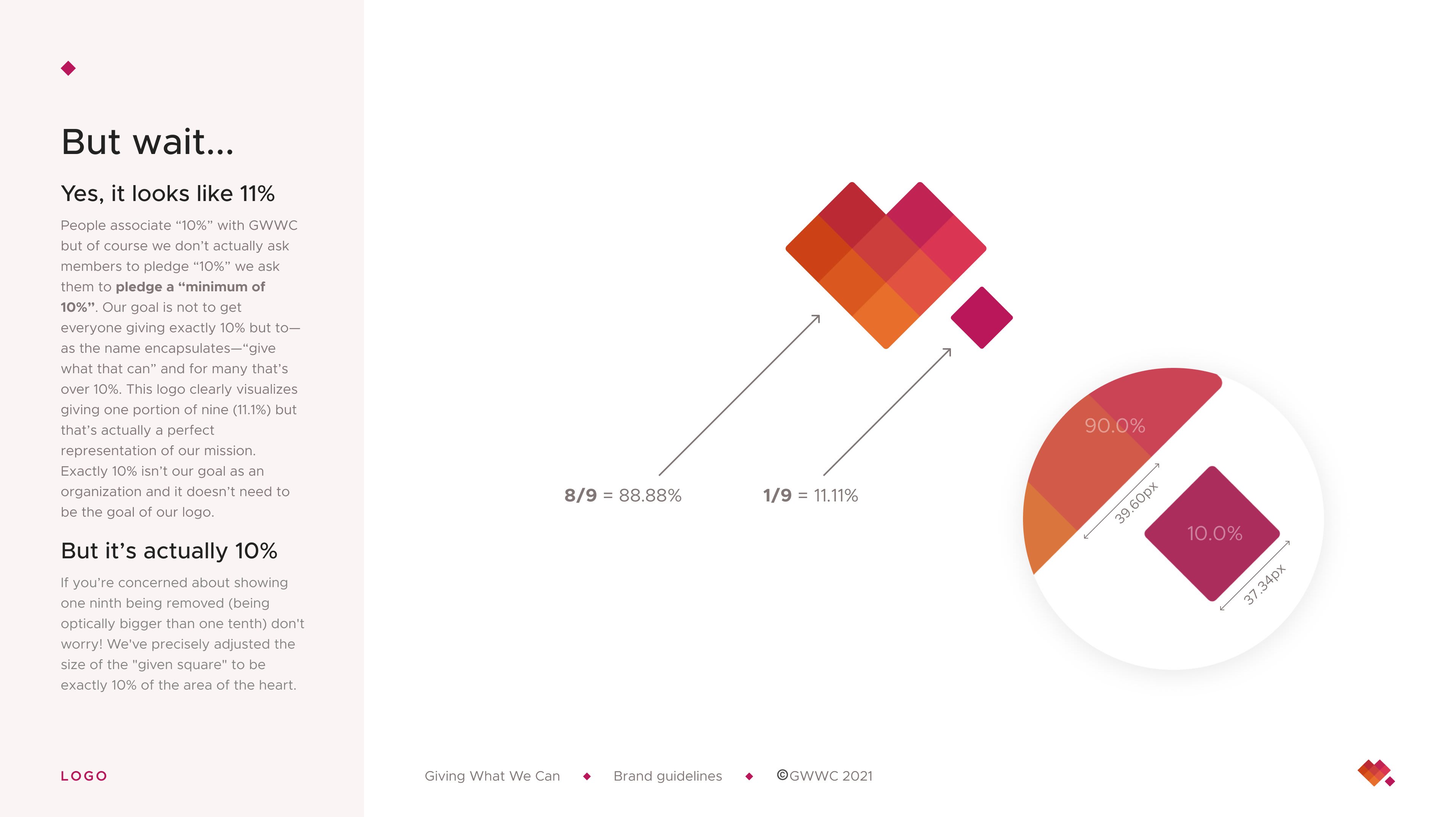 Thank you!
Thanks again for taking the time to read our newsletter! As always, here are some useful links to help you maximise your charitable impact:

You can follow us on Twitter, Facebook, LinkedIn, Instagram, YouTube, or TikTok and subscribe to the EA Newsletter for more news and articles.

Do you have questions about the pledge, Giving What We Can, or effective altruism in general? Check out our FAQ page, or contact us directly.

Until next time, keep on doing good!