I'm thrilled to announce that the CEA Events Team is hiring for three positions on our team: EA Global Events Associate, Retreats Associate, and Community Events Associate.
If you're passionate about effective altruism, would love organizing events, and want to join an energetic team, apply by October 11th 2022, 1:00 am BST!
Why join the Events team?
The Events team creates high-quality discussion spaces that connect, inform, and inspire people in ways that help them have a greater positive impact on the world. We run three programs:
EA Global — organizing large conferences for those significantly involved in EA.
Retreats — organizing retreats for community leaders and other select groups.
Community Events — funding and supporting events run by community members, such as EAGx conferences.
We're proud of what we've achieved so far in 2022. We're on track to facilitate more connections this year than every other year combined — and four times as many this year as in 2021.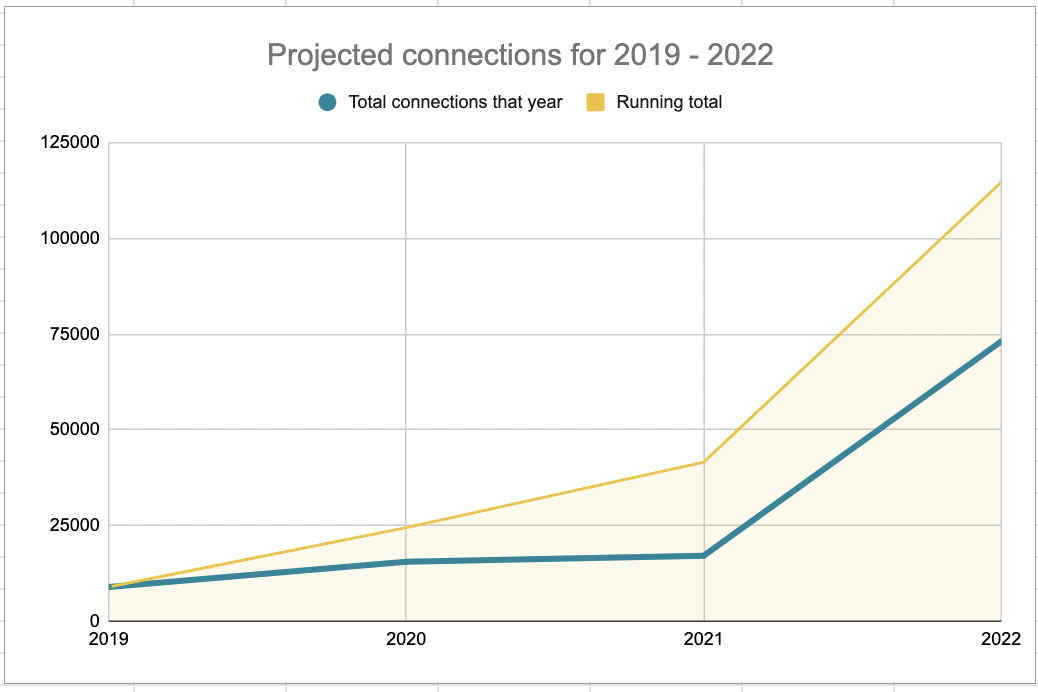 Some other highlights include:
Organizing 3 EA Global conferences in London, San Francisco, and Washington DC, with more than 4,000 attendees in total and receiving consistently high "likelihood to recommend" scores, all ~9/10.
Running 4 retreats for community leaders, field experts, and other groups, with more than 150 participants and glowing feedback, and stakeholders consistently reporting 10/10 logistics.
Supporting 10 EAGx and other community events in 7 different countries, with more than 3,000 attendees and high satisfaction and impact scores (see our July update on the Community Events program for more).
But we're not stopping here. We have ambitious plans for our events to be bigger and better in 2023 and beyond, and we need your help to make that happen. Already we've gone from 1.5 full-time equivalents to 7, with three different program areas. We're hiring one role for each of these areas, to help us scale while keeping quality high.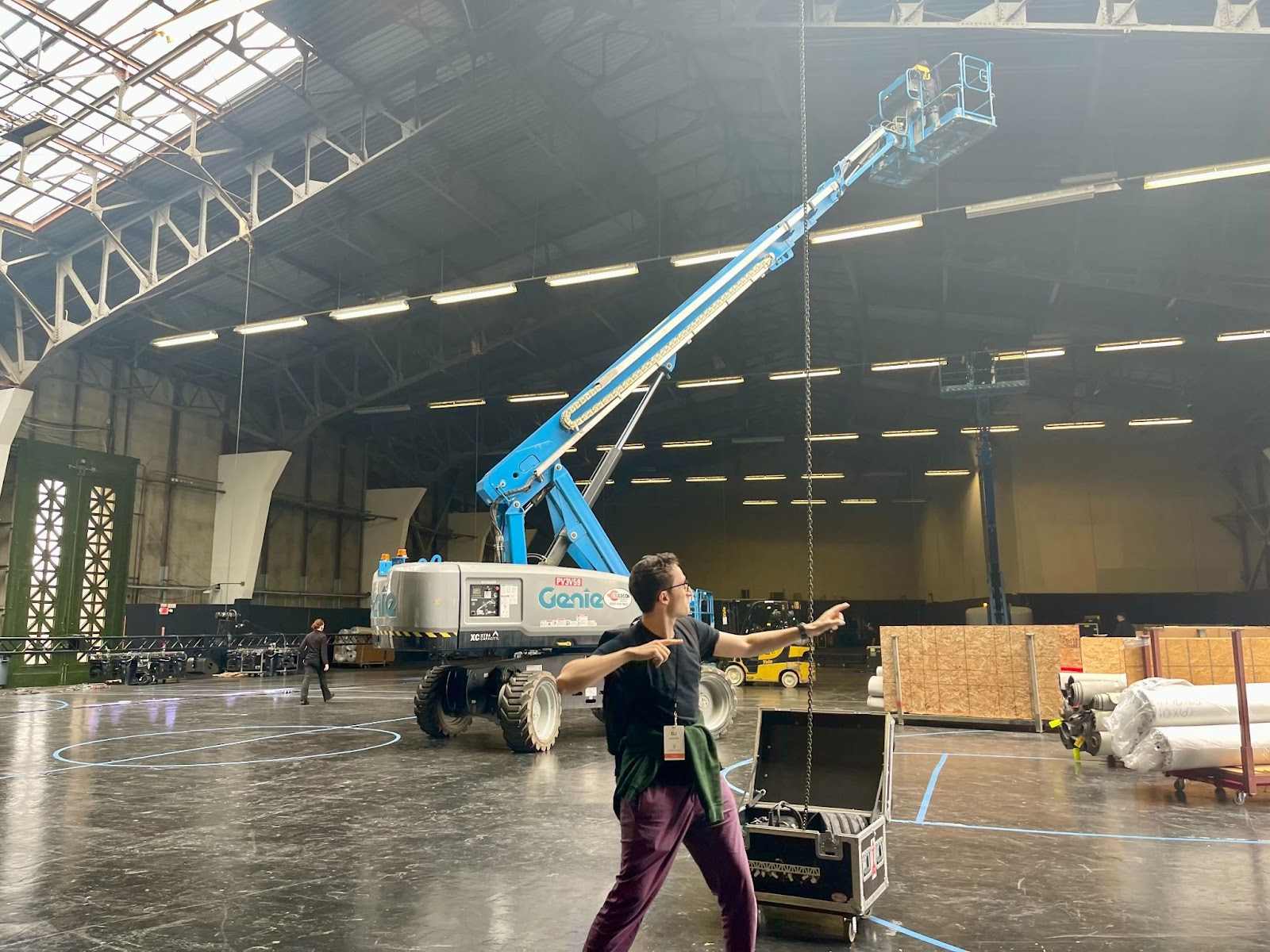 Who are we looking for?
We're looking for people who share our values of earnest ambition, independent motivation, and interest in altruistic impact. You should also have:
A strong alignment with and understanding of effective altruism and its principles.
A keen eye for detail, quality, and efficiency, and the ability to juggle multiple tasks and deadlines.
A collaborative and supportive mindset, and the ability to communicate clearly and respectfully with a diverse range of stakeholders.
A growth-oriented and flexible attitude, and the willingness to learn from feedback and adapt to changing circumstances.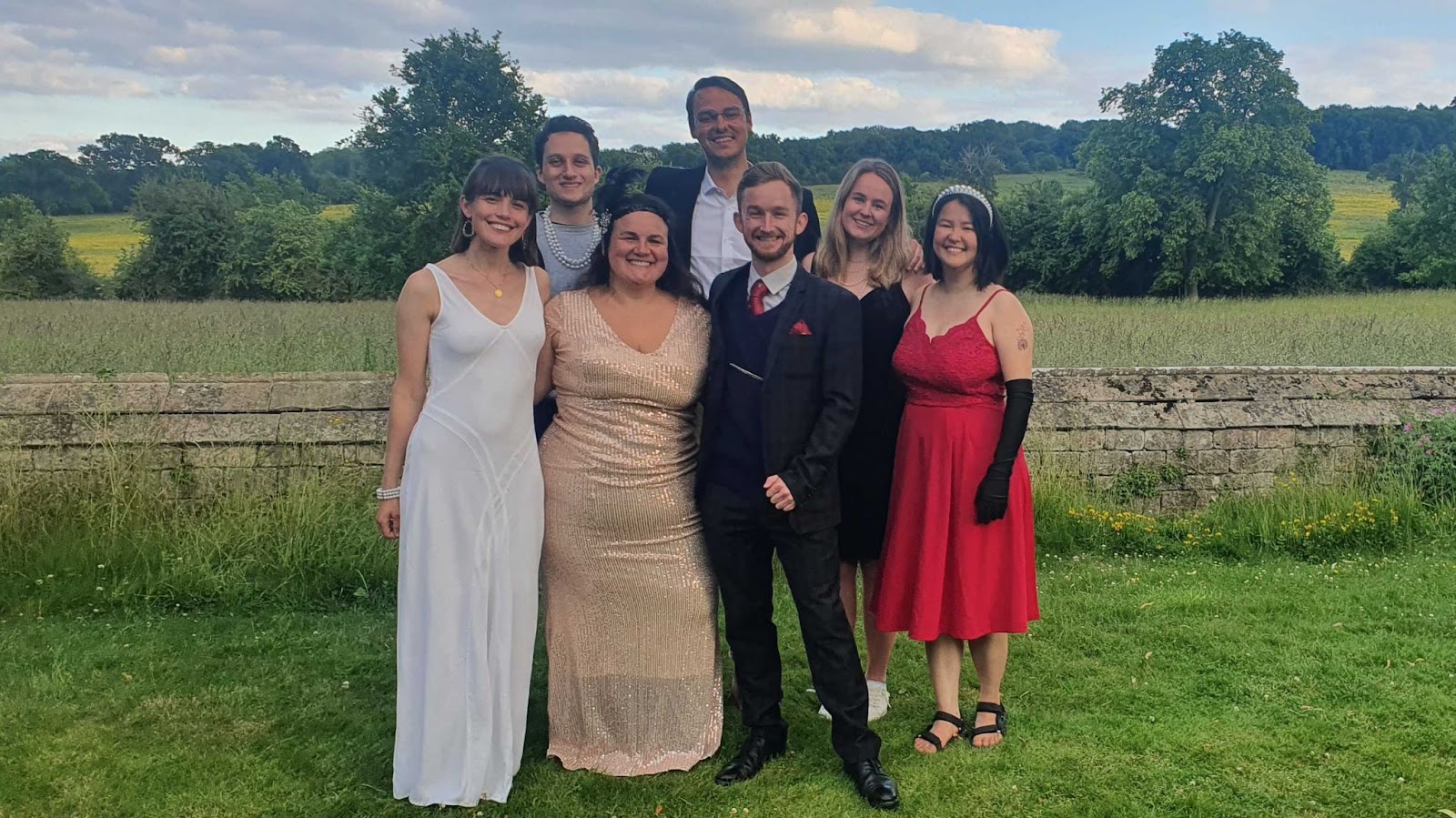 What are the roles?
The three roles we're hiring for are:
EA Global Events Associate: You'll help us scale up and improve the effective altruism community's largest conference series. In this role, you'll support a wide range of operational projects to increase the number of connections made and the quality of information shared at these events.
Retreats Associate: You'll help us scale and improve our program, aimed at nurturing a community of people who are thinking carefully about the world's biggest problems and taking action to solve them. In this role, you'll provide operational support to help the Retreats Program succeed and grow.
Community Events Associate: You'll help significantly scale up the number of events that help people find ways to improve the world. In this role, you will advise and support community members to create events all around the world.
How to apply?
If you're interested in applying for one or more of these roles, please fill out this application form by Tuesday, October 11th 2022, 1:00 am BST. You're welcome to apply to one, two, or all three roles via the same form.
We're committed to creating a diverse and inclusive team, and we welcome applications from people of all backgrounds, identities, and experiences. We're happy to accommodate any reasonable adjustments you may need during the application process.
If you have any questions about the roles or the application process, please feel free to email me at amy@centreforeffectivealtruism.org. I'd love to hear from you!
I hope you're as excited as I am about the opportunity to join the Events team at CEA and help us create amazing events for the EA community. I look forward to receiving your application and getting to know you better. Good luck!