Summary
I think EA is under centralised
There are few 'large' EA organisations but most EA opportunities are 1-2 person projects
This is setting up most projects to fail without proper organisational support and does not provide good incentives for experienced professionals to work on EA projects
EA organisations with good operations could incubate smaller projects before spinning them out

Levels of Centralisation
We could imagine different levels of centralisation for a movement ranging from fully decentralised to fully centralised.
Fully decentralised, everyone works on their own project, no organisations bigger than 1 person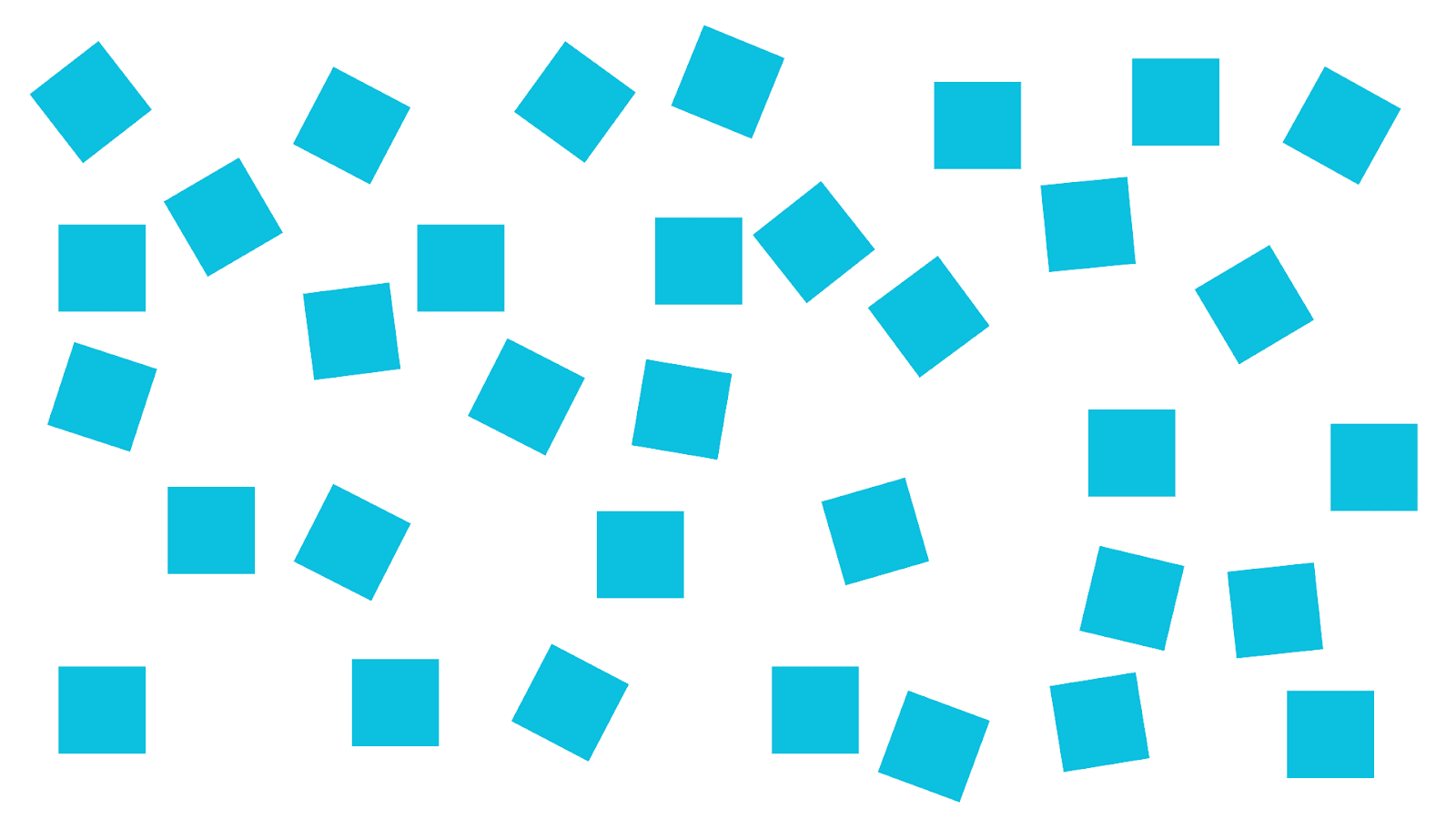 Fully centralised, everyone works inside the same organisation (e.g. the civil service)

It seems that EA tends more towards the decentralised model, there are relatively few larger organisations with ~50 or more people (Open Phil, GiveWell, Rethink Priorities, EVF), there are some with ~5-20 people and a lot of 1-2 person projects.
I think EA would be much worse if it was one large organisation but there is probably a better balance found between the two extremes then we have at the moment.
I think being overly decentralised may be setting up most people to fail.

Why would being overly decentralised be setting people up to fail?
Being an independent researcher/organiser is harder without support systems in place, and trying to coordinate this outside of an organisation is more complicated
These support systems include

Having a manager
Having colleagues to bounce ideas off/moral support
Having professional HR/operations support
Health insurance
Being an employee rather than a contractor/grant recipient that has to worry about receiving future funding (although there are similar concerns about being fired)

When people are setting up their own projects it can take up a large proportion of their time in the first year just doing operations to run that project, unrelated to the actual work they want to do. This can include spending a lot of the first year just fundraising for the second year

How a lack of centralisation might affect EA overall
Being a movement with lots of small project work will appeal more to those with a higher risk tolerance, potentially pushing away more experienced people who would want to work on these projects, but within a larger organisation
Having a lot of small organisations will lead to a lot of duplication of operation/administration work
It will be harder to have good governance for lots of smaller organisations, some choose to not have any governance structures at all unless they grow
There is less competition for employees if the choice is between 3 or 4 operationally strong organisations or being in a small org

What can change?
Organisations with good operations and governance could support more projects internally - One example of this already is the Rethink Priorities Special Projects Program

These projects can be supported until they have enough experience and internal operations to survive and thrive independently

Programs that are mainly around giving money to individuals could be converted into internal programs, something more similar to the Research Scholars Program, or Charity Entrepreneurship's Incubation Program